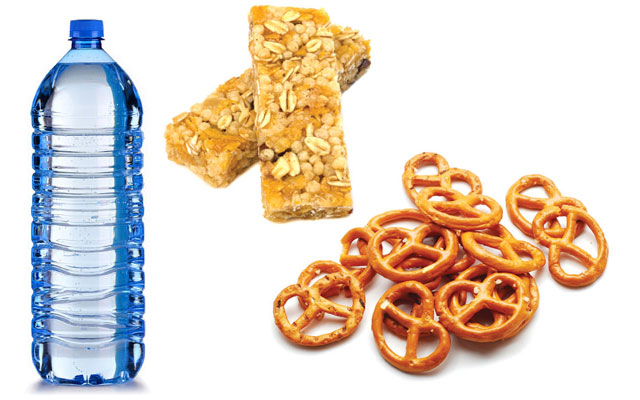 Food/Beverage
Food/Beverage
Depending on the length of trip; bring your refreshments and snacks to satisfy your needs.
Shoes
Shoes
Comfortable with light non-marring soles to prevent slipping and damaging our boats.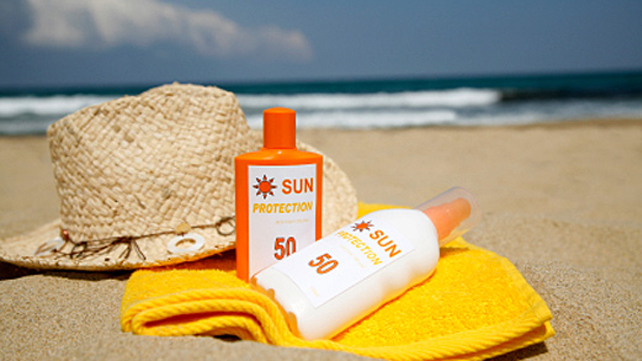 Sunscreen and Hat
Sunscreen and Hat
Bring both of these for any seasonal charter as even in the cooler winter months (November-March), when the weather cools from our extreme summer heats, one can experience a severe burn from both the sun and the winds.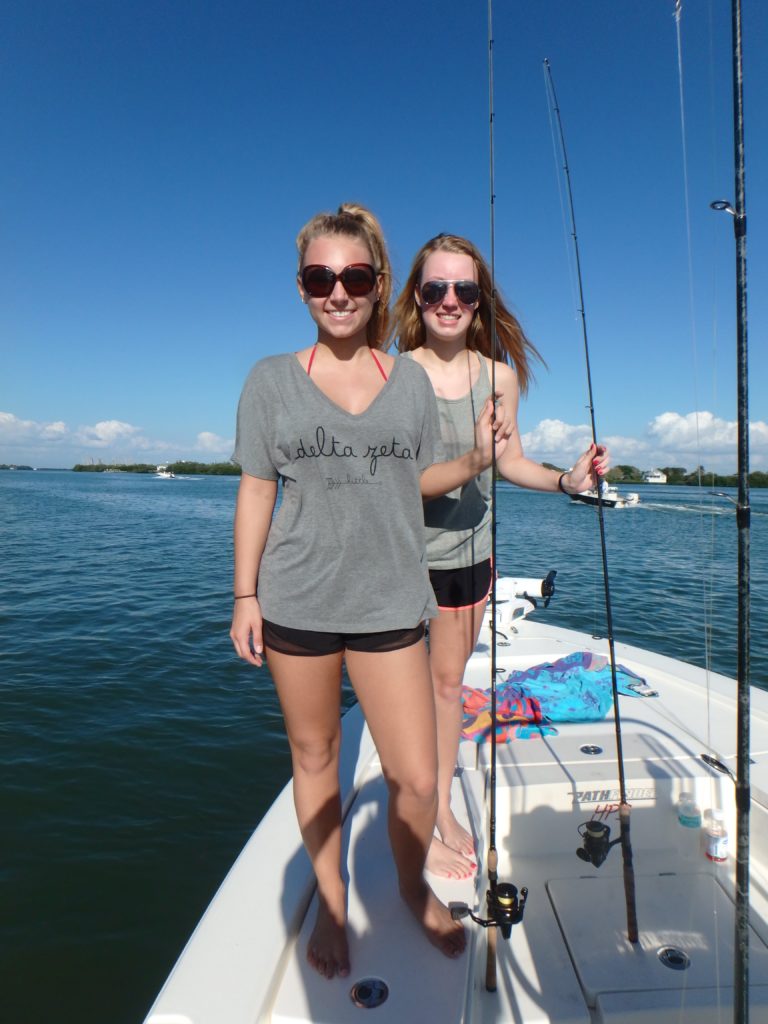 Polarized Sunglasses
Polarized Sunglasses
Amber is the best, but any will work just fine.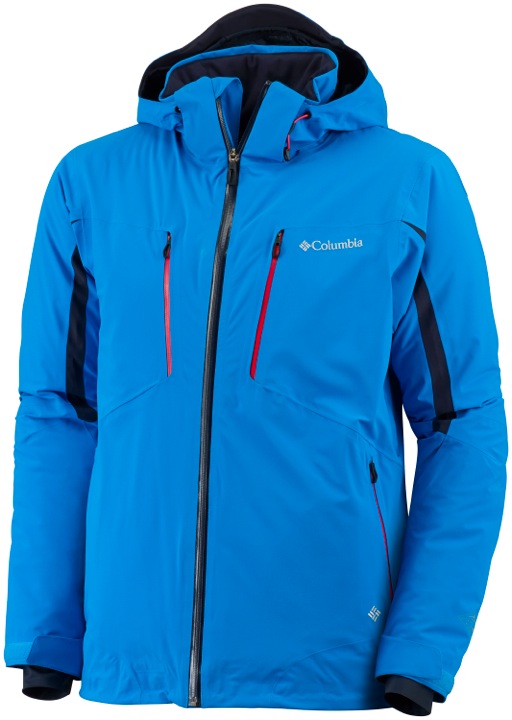 Suitable Clothing
Suitable Clothing
The temperature can range anywhere from the upper 40's to the upper 70's in the winter months (November-March). In the spring and fall from the upper 50's to the mid 80's and in the summer from the low 70's to the upper 90's. Light airy layers work best to provide you comfortable provisions allowing for weather changes during the day.